Mariana's Song is a piece of interactive cinema designed for people living with advanced dementia.
The piece was developed in partnership with Woven Nest, a workshop-led theatre company who work with neurodivergent audiences and older people living in care homes. Delivered one-to-one, with a focus on non-verbal communication, Mariana's Song is a bespoke experience guided by each resident, and so is different upon every viewing.
Residents interact with physical material props which tie in to 6 chapters of the film, lasting for any amount of time. Lighting, set design, music, soundscapes, and close facilitation by expert art practitioners reinforce the world of Mariana's Song as people explore at their own pace. 
Mariana's Song was exhibited at National Glass Centre as part of Sunderland Culture's festival of social prescription, after which we installed it at The Laurels Care Home for two weeks. We were able to run 25 one-to-one sessions with residents a The Laurels. Initial analysis from this installation have shown transformative results for residents who are usually unable to participate in creative activities.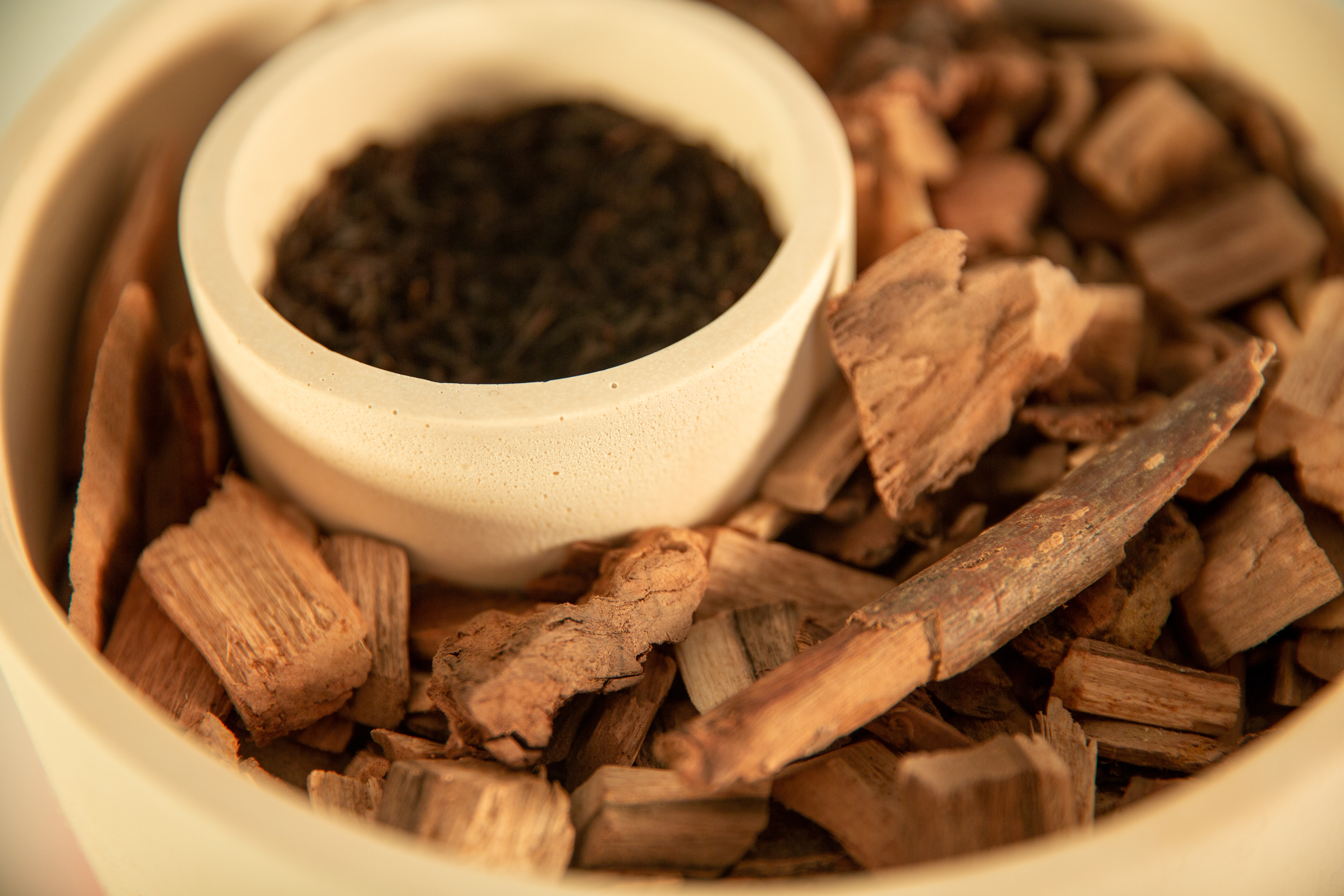 With thanks to all participants, residents, care staff, and activities coordinators at The Laurels Care Home.
Northumbria University Senior Technician
:
 Johnny Hayes
Location Filming:
Turps Films
Textiles Artist:
Alice Guthrie
Digital and Physical Product Design: 
Henry Collingham