This research explores the role design cN play in dementia care settings, focused on the creation of tools, artefacts and materials to facilitate creative engagement and expression from people with dementia. 
Working closely with artists from Equal Arts, I observed ways artists facilitate creative workshops with care home residents and the role materials play in opening up and supporting residents to express themselves in ways that they feel comfortable with. Based on insights from participant-observation in care homes, I produced a set of artefacts – a toolkit – that is open-ended enough to be used by artists across a range of settings, but still enable self-expression and autonomy from care home residents.
The tools comprises of sensory elements, letting artists and people with dementia explore textures, smells, sounds and sights to stimulate and reinforce creative engagements.
This work was funded by AHRC.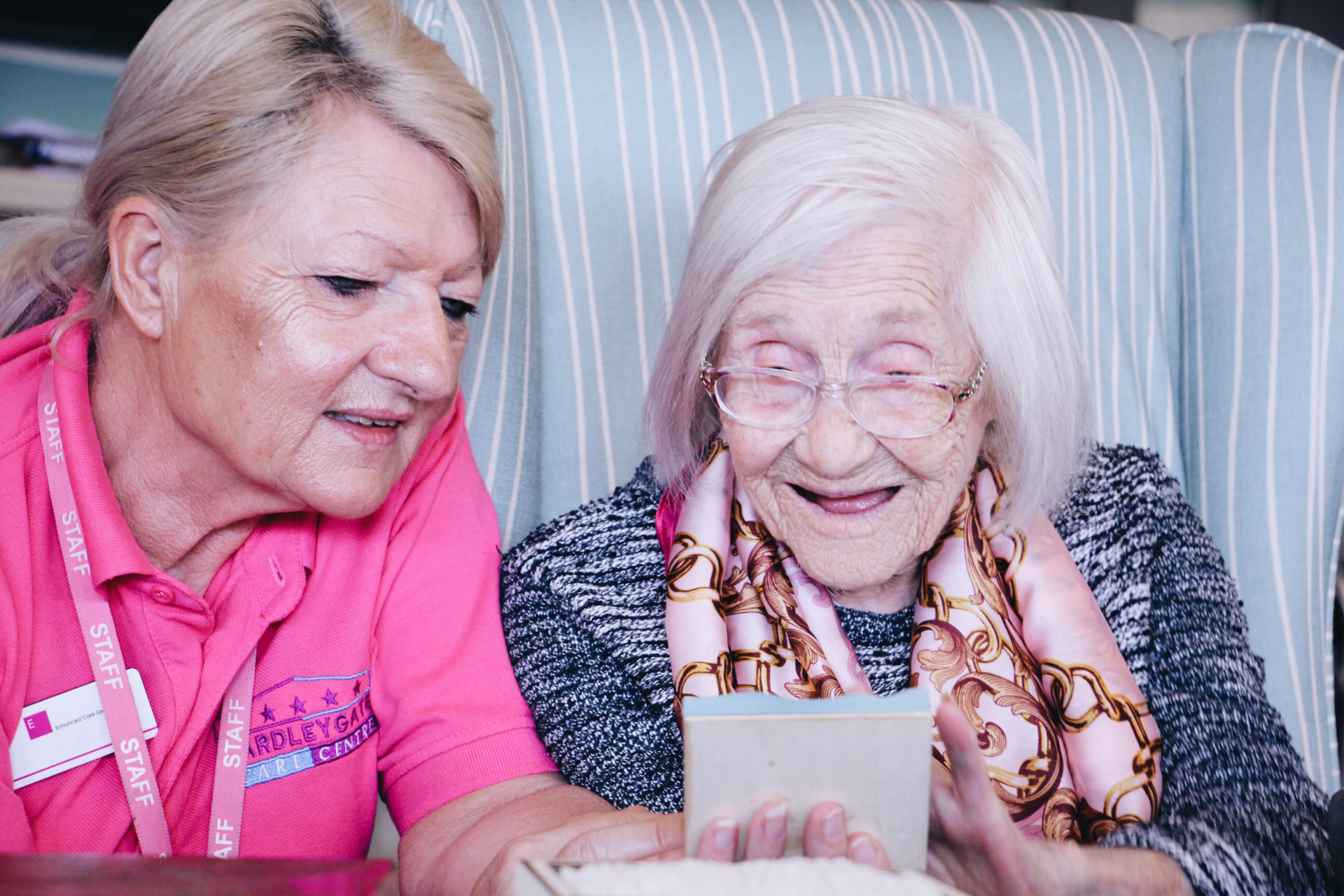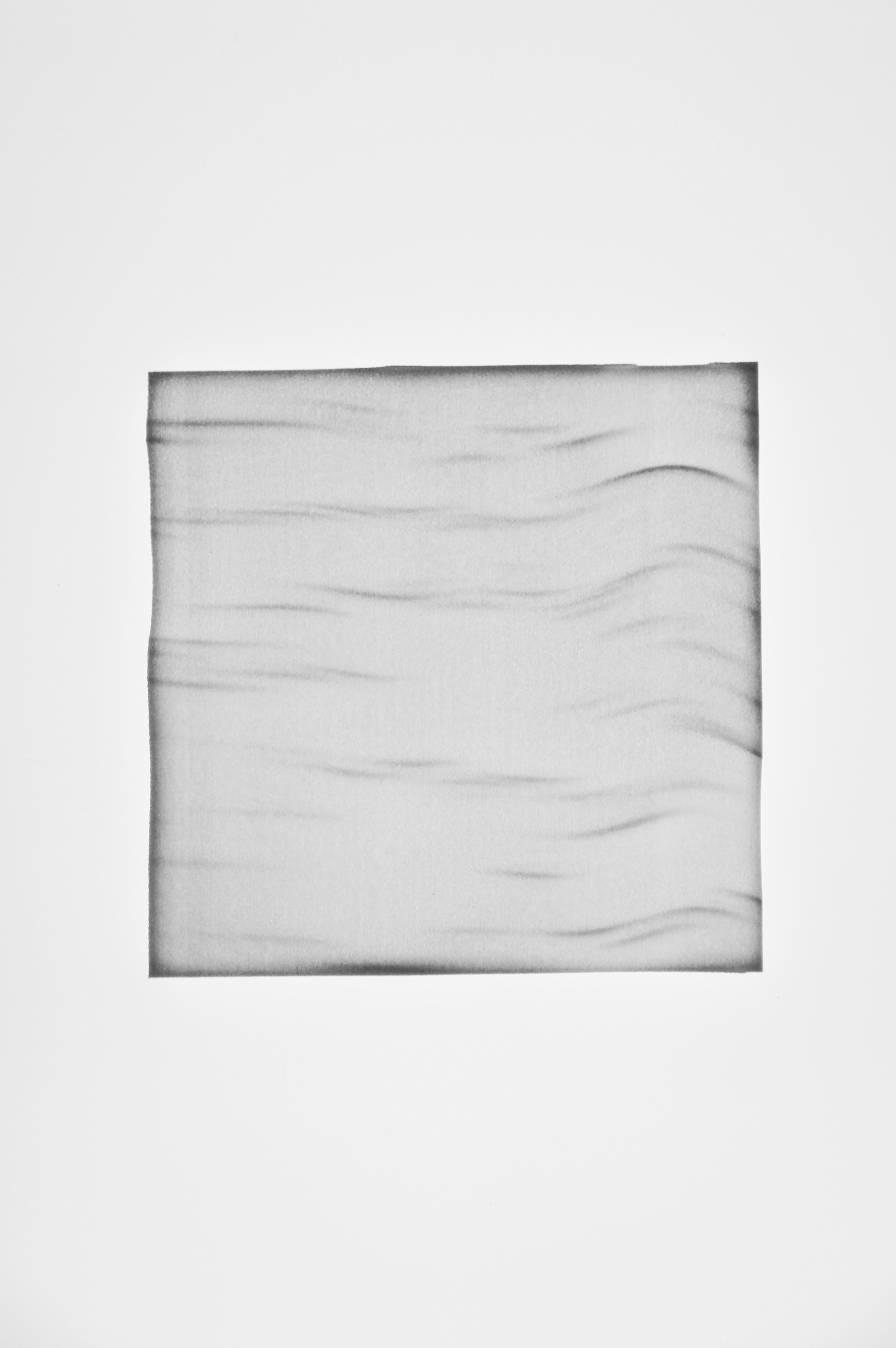 Publications related to this project:
Collingham, H, Durrant, A & Vines, J 2020, Making In The Moment: Insight from Participatory Arts for Co-Design Practice in Dementia Care Settings. in K Christer, C Craig & P Chamberlain (eds), Proceedings of the 6th International Conference on Design4Health. vol. 1, Sheffield Hallam University, Sheffield, pp. 78-85, DESIGN4HEALTH 2020, Amsterdam, Netherlands, 1/07/20. <https://research.shu.ac.uk/design4health/publications/2020-conference-proceedings>