Dovetails is a new research project run by Northumbria University, Beamish Museum, and Kids Kabin. 
We're exploring the ways creativity and making can build connections and foster citizenship in our community.
This project page will be kept updated, so you can follow our research activity.
The team of researchers are all interested in design, creativity, learning, and making:  
Initially set to run over 10 weeks - Dovetails will explore ways of making to build connections between two community groups, Kids Kabin and Beamish Museum's Men's Group.
The two groups will design and build a gift for one another. For more information, download the relevant information sheet for Kids Kabin or Men's Group Members using the buttons below: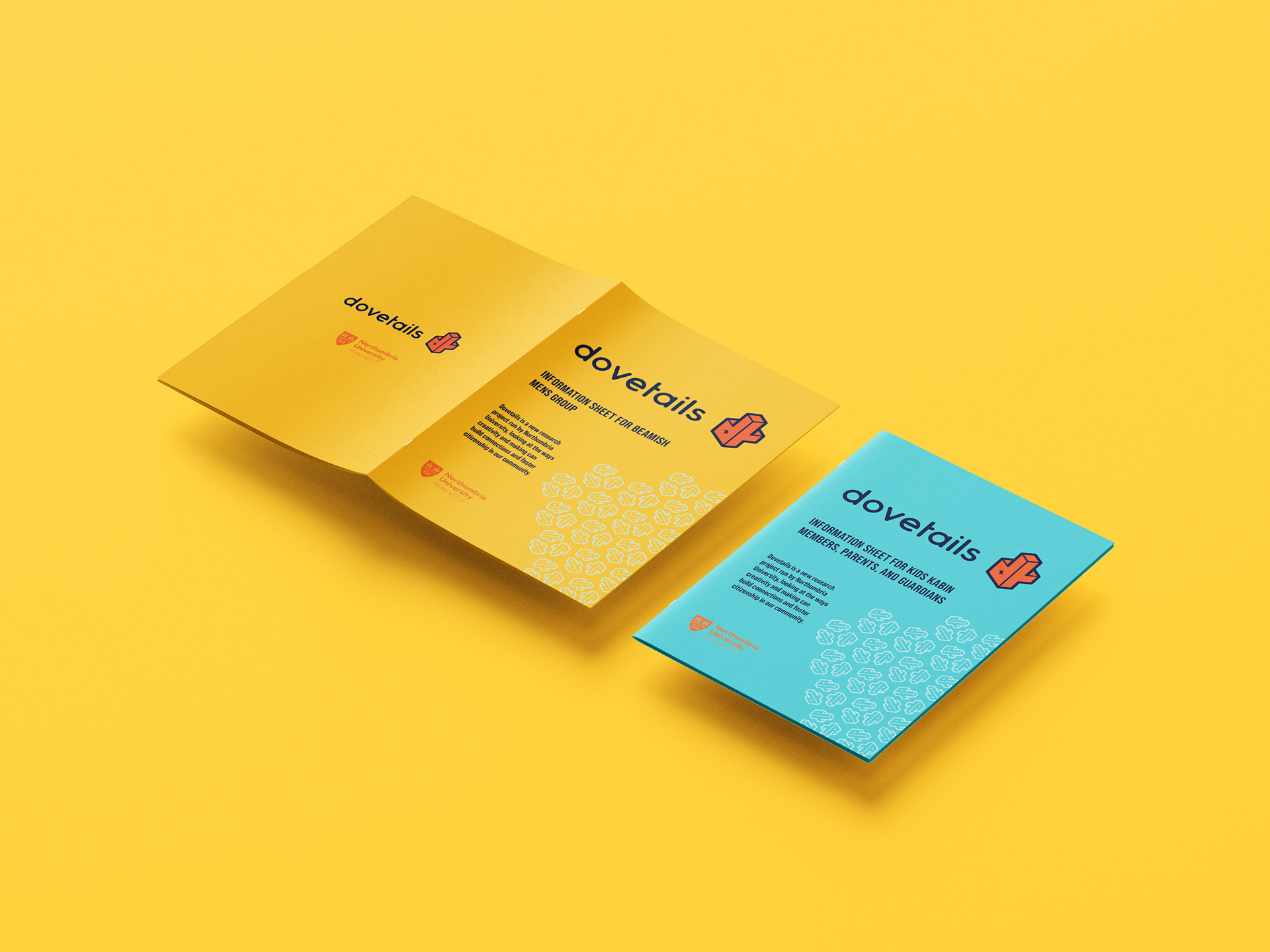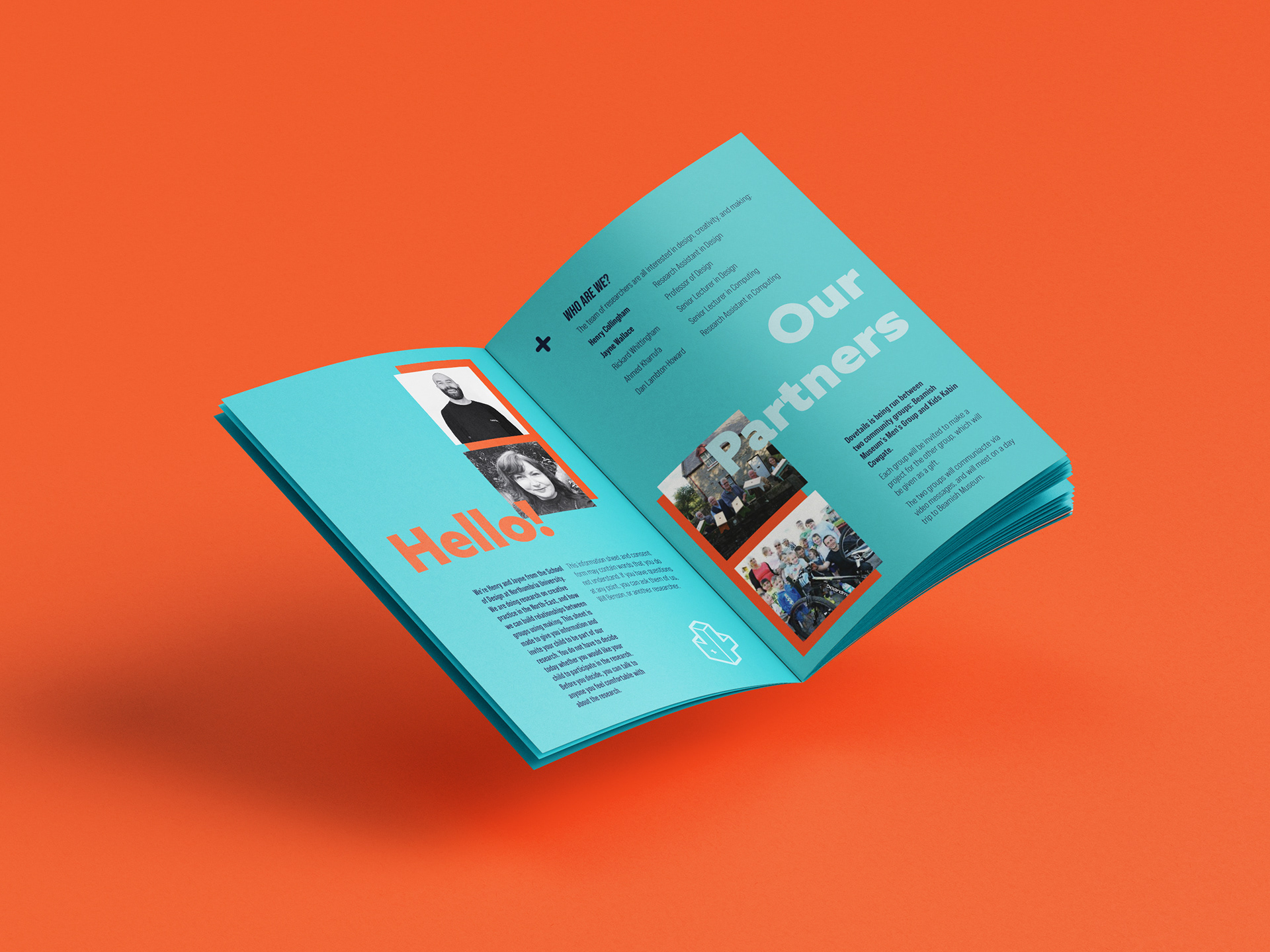 Any questions? Please get in touch with the team using the form below, or via the contacts on the Information Sheet.
News: Creative Lives Podcast
Hear Michelle Kindleysides, our project partner at Beamish Museum talking about the project on UCL's Creative Lives Podcast this month, (around the 15 minute mark).