Dovetails was run through
Centre for Digital Citizens
 between two community groups, Beamish Museum's Men's Group, and Kids Kabin Cowgate. Above is a short documentary film (15 minutes), documenting the project and some early impact.
Working over 10 weeks, I led the project with the two groups, supported by the amazing staff and volunteers at both organisations, as well as a fantastic interdisciplinary research team.
We explored the idea of reciprocal making, building acts of citizenship through gift giving, and creativity as an act of care. At the end of the project, each object participants designed and made was given to the other group, to support their ongoing practice.
You can find out more about the project on
The Ageless Citizen
, this research was funded by EPSRC.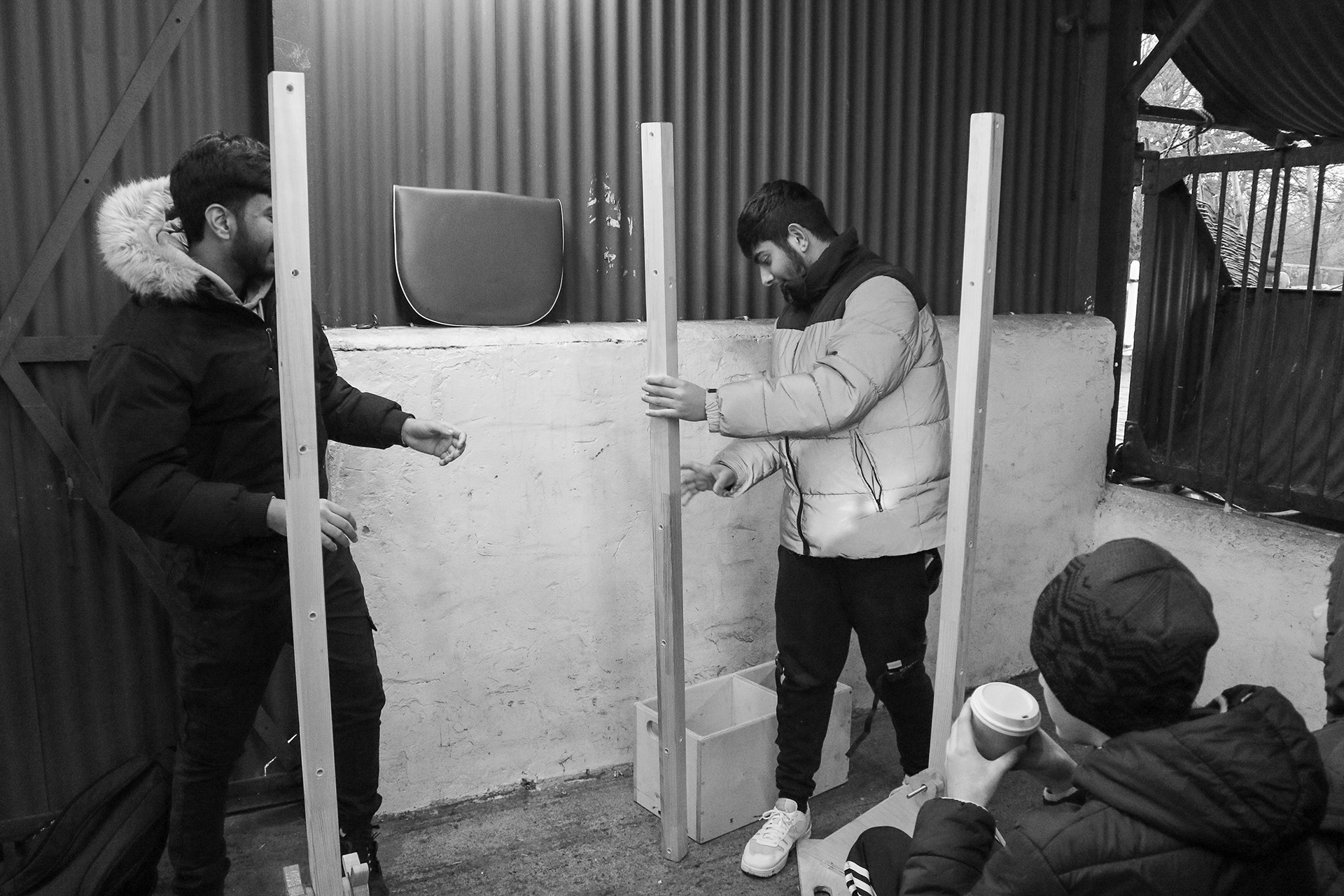 With thanks to all the members of Kids Kabin Cowgate and Beamish Museum's Mens Group.
Design Research Team:
Henry Collingham, Jill Brewster, Rickard Whittingham, Sebastian Prost, Jayne Wallace, Justin Marshall, Ahmed Kharrufa, Dan Lambton-Howard
Northumbria University Technician:
Johnny Hayes 
Film by: 
Henry Collingham