Designed for use by residents in care homes who are living with dementia, in this activity users can design a cup by pairing up cup-bodies with cup-handles. Finished cups are slip cast from 3D-printed forms, in porcelain. 

The intention of this work was to challenge the often homogeneous nature of designed artefacts I encountered during a year-long ethnography in care homes, giving residents the opportunity to creatively impact the environment through choice and personalisation with a focus on exploring form. 
The Cups activity is simple, and can be completed in seconds or incorporated into a longer creative process through imagination, storytelling, exploration, decoration and giving.
The finished porcelain pieces generated from this study were made by London-based ceramicist and mould-maker 
Bridgette Chan
. Process images at the bottom of this page are credit to her, and a testament to her craft.
This work was funded by AHRC.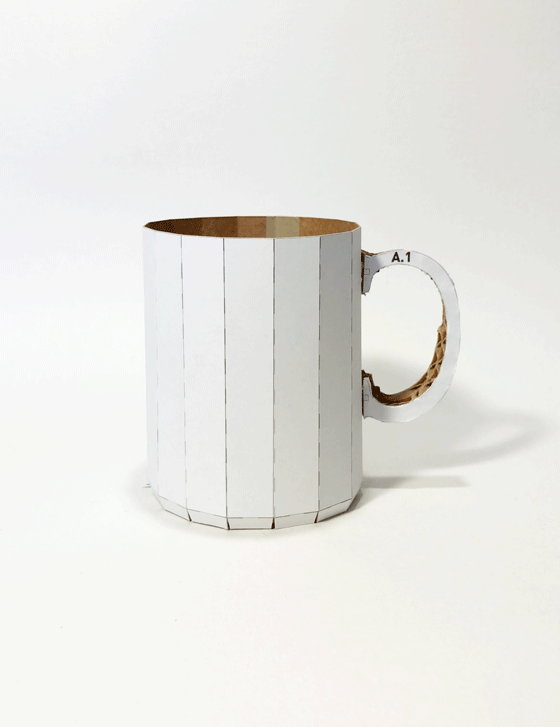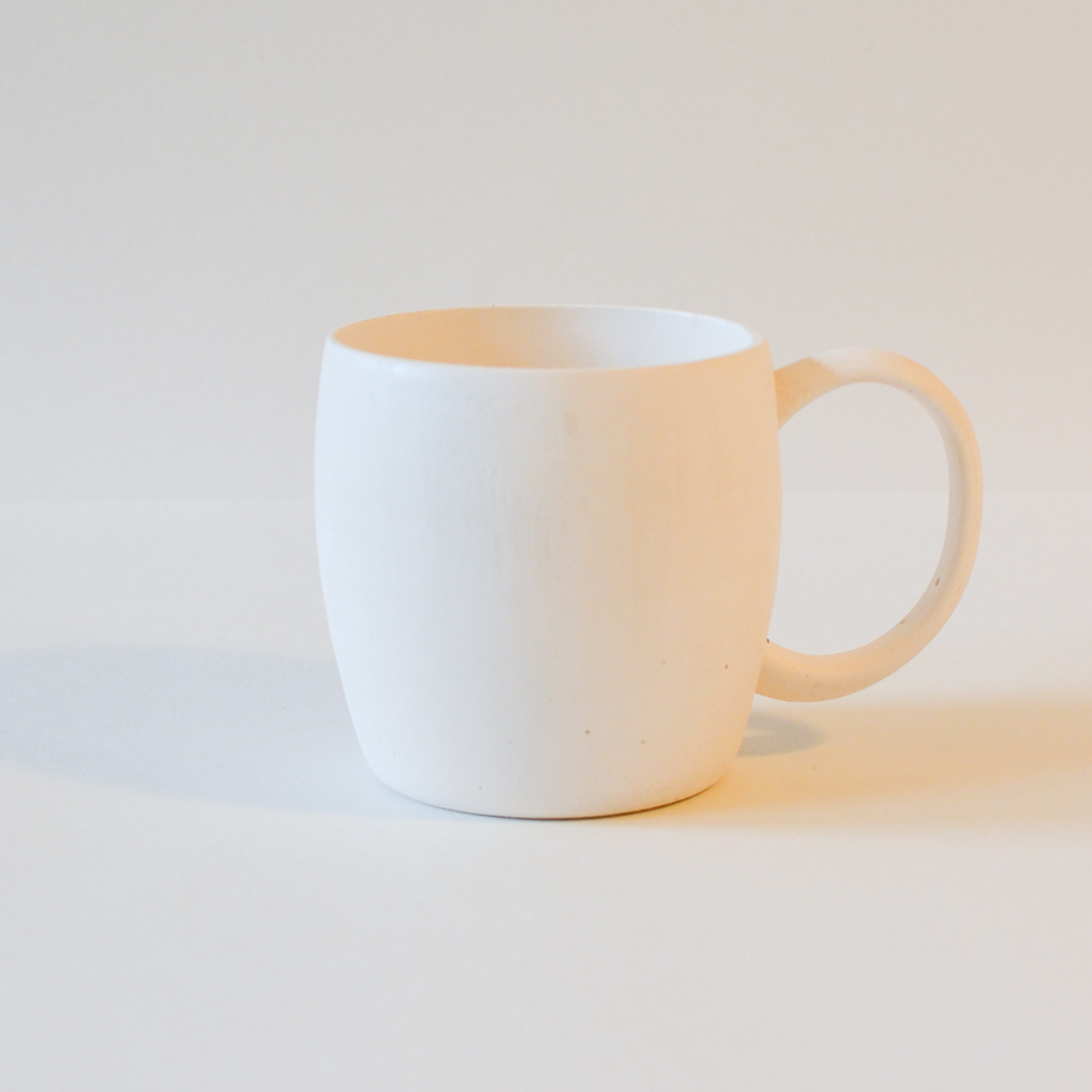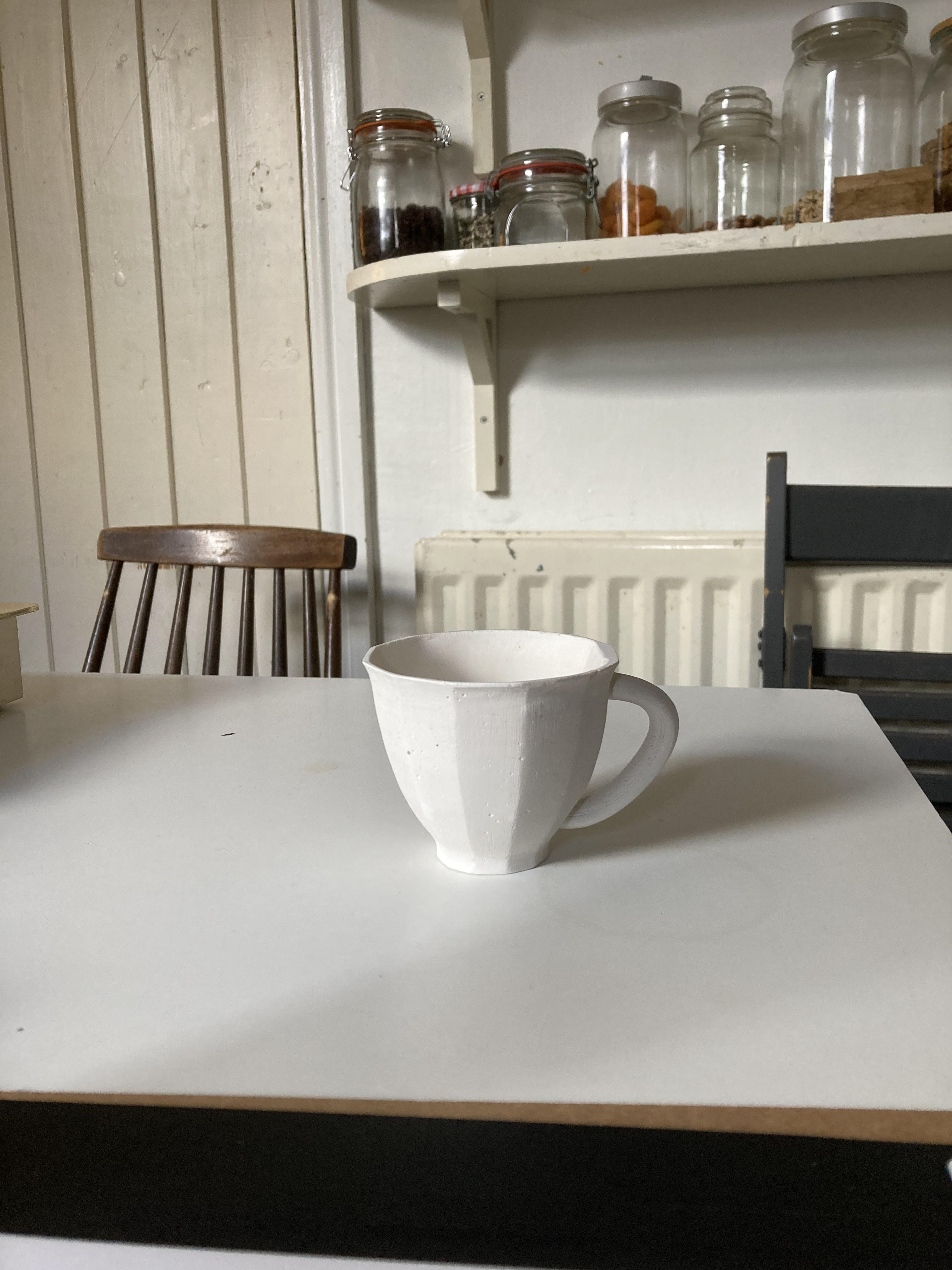 Process images (in the grid above) all credit to Bridgette Chan 2021